Pain and Injury Specialists
Blending Expert Hands-On Therapies with the most Innovative Healing Technology available!
About
Our Story
CSI of MI began in a small, simple space in 2003. Our vision was to bring expert hands-on therapies, beginning with Craniosacral Therapy, to individuals for whom traditional Physical Therapy programs were falling short. The clinic grew rapidly, embracing dozens of therapies to help pain reduction. In 2005, owner, Vanessa LK Howe, MSPT, was introduced to a new type of technology, designed to help with chronic pain, called Frequency Specific Microcurrent (FSM). FSM was the missing piece in our 'toolbox'. Vanessa excelled at FSM, and her clinic grew in leaps and bounds. At it's height treating over 300 clients per week in her large metro Detroit practice. This robust practice was leading the way in using expert hands on therapies with FSM to gaining unparalleled results. Her own practice grew to include professional athletes from all over the globe. The high demand at the clinic, combined with her unique experience with elite athletes helped her mold FSM into a new generation. This culminated into the 2017 launch of her own device, the Micro Sport by Howe Resonance Technologies. The HoweRT® Micro Sport® is now sold or used all over North America and abroad for pain, injury, healing and wellness. Vanessa is proud the Micro Sport® has been represented in every Super Bowl since it's launch. Today CSI exists as the private clinic of Vanessa. She continues to see clients directly and strives to provide expert hands-on therapies combined with innovative, effective technologies to help you reach your personal goals. Whether your goal is to play pain-free with your grandchildren, golf this weekend with your friends, win your Little League game or a Super Bowl...CSI has a plan, the experience, the expertise, and the tools to help you reach for those goals!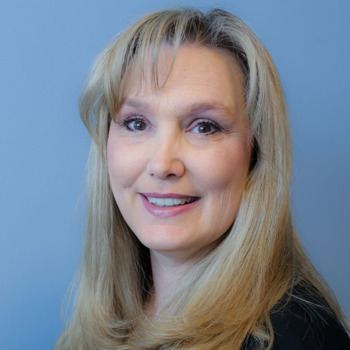 Vanessa Howe Hodges
Physical therapist/ Injury Specialist/ Owner
Services
Hands on Therapy
Injury & Pain Sessions
Physical Wellness
Stress Reduction
Pediatric Care
Consultations
Device Support
Approaches
Craniosacral Therapy
Frequency Specific Microcurrent
Lymph Drainage Therapy
Myofascial Release
Instrument Assisted Soft Tissue Mobilization
Fascial Distortion Model
pEMF- Pulsed Electromagnetic Field
Fees
Hands on Therapy: $125 - $250
FSM: $45 - $75
Peds Therapy: $63 - $125
Device Rental: $125 - $200